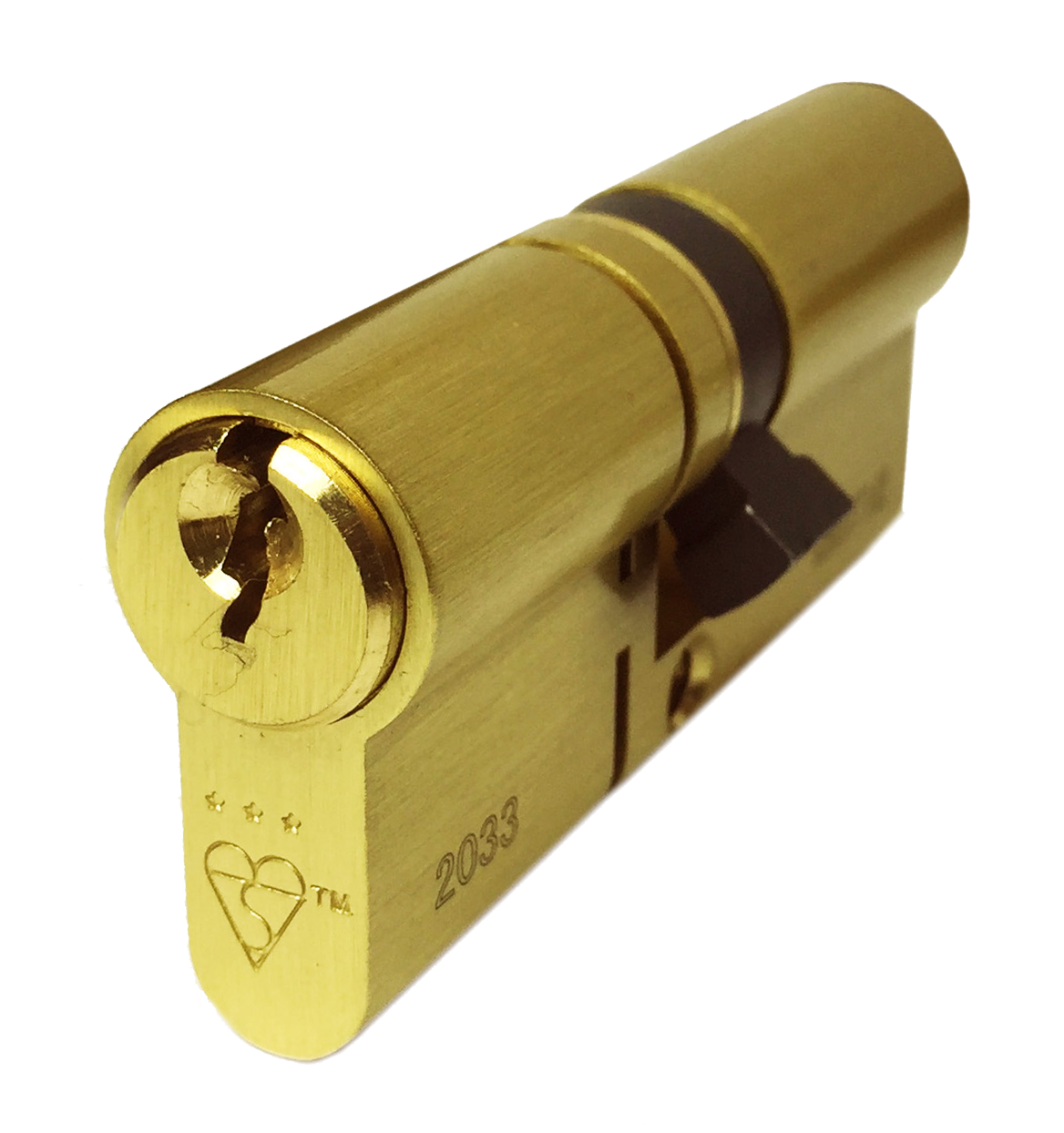 1. Add products to the value of £100 net or above to your shopping cart.
2. The product will be automatically added to your basket!
3. Receive your free cylinder with your order!
Offer ends 26th March 2018. Stocks are limited so please order as soon as possible. Offer subject to availability. Available online only.


Schlosser Technik 3 Star Ultimate Pro Kitemark TS007 Approved Euro Cylinder 35mm / 35mm Brass

The Schlosser Technik 3 Star Ultimate Pro is the new kite-marked British Standard TS007 security cylinder by Schlosser Technik. Following on from the original Ultimate Cylinder, the 3 Star is suitable for PVC-u, timber and composite doors, and has been tested to TS007 accreditation for 3 Star cylinders. The 3 Star cylinder features snap-safe, pick-safe, bump-safe & drill-safe technology which guards against the main forms of lock attack used to gain entry to a home - lock snapping, lock picking and lock drilling.
Available in both Nickel and Brass finishes. it allows you to match your cylinder to other hardware finishes such as door handles and letter plates.
Key Measurements & Information
TS007 3 Star Kitemark Accreditation.
Insurance Approved Rating
Brass Finish

Snap-Safe, Anti-Drill, Anti-Bump & Anti-Pick technology.
Guards against the main techniques used to gain entry to premises.
Lock can still be opened using original keys after snapping or attempted break in.
Supplied with 3 keys & fixing screw.